Loodgieters Curacao, Plumbing Curacao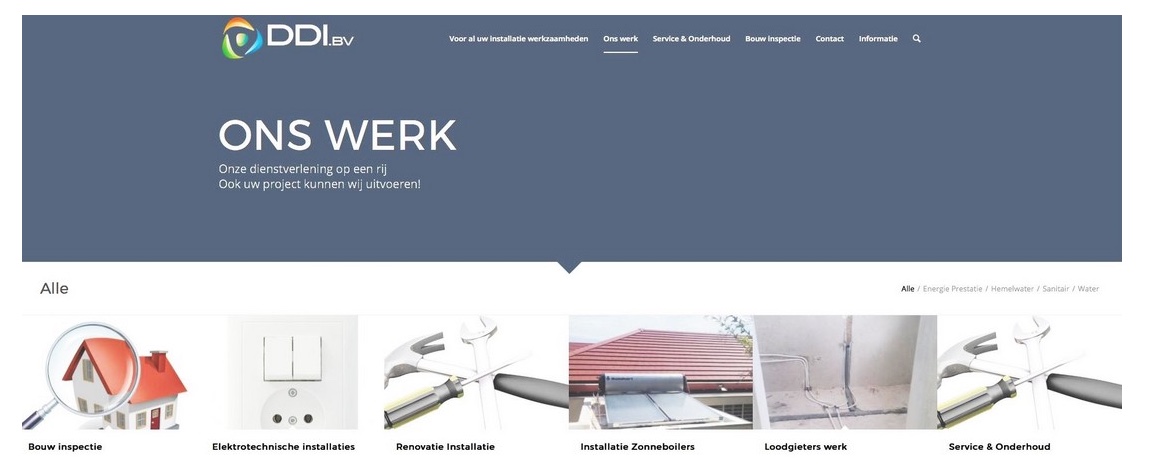 Uw vertrouwde installatie partner in loodgieters werk, sanitair, onderhoud, hemelwater, energie prestatie en elektrotechnische installaties. Bij ons bent u op het juiste adres!. Kijk gerust even rond op onze website en bekijk wat we voor u kunnen doen.
Uiteraard kunt u vrijblijvend een offerte aanvragen of vraag stellen!
U kunt op ons rekenen, onze monteurs hebben jarenlange ervaring in de installatiewereld en leveren kwalitatief goede en degelijke installaties aan voor een scherpe prijs
Wilt u meer informatie of een offerte ontangen?
U kunt ons contact formulier invullen, dan nemen wij zo spoedig mogelijk contact met u op.