Electrical Curacao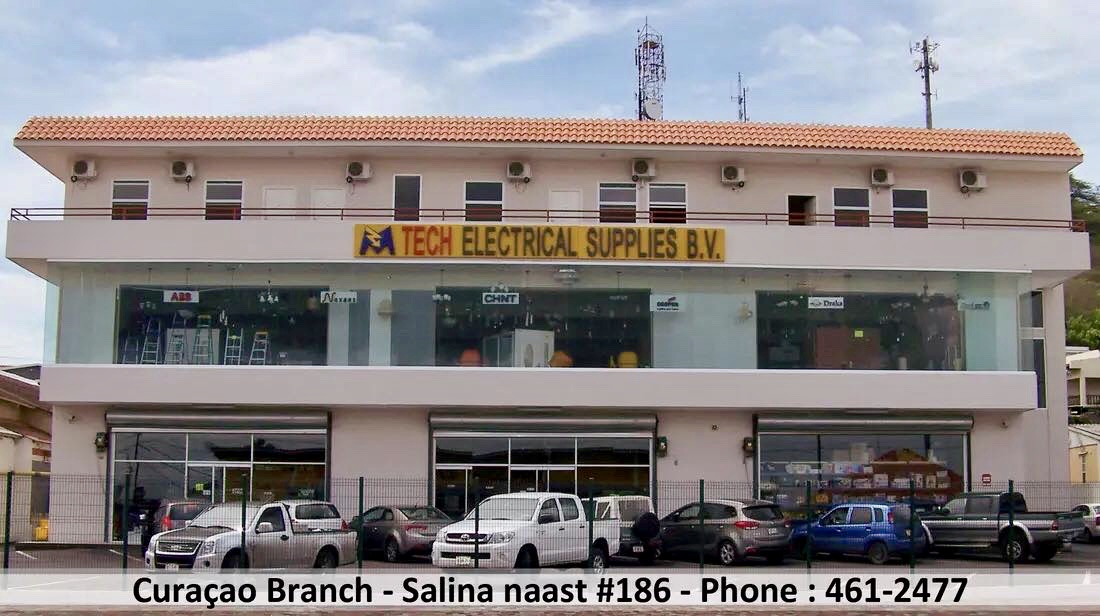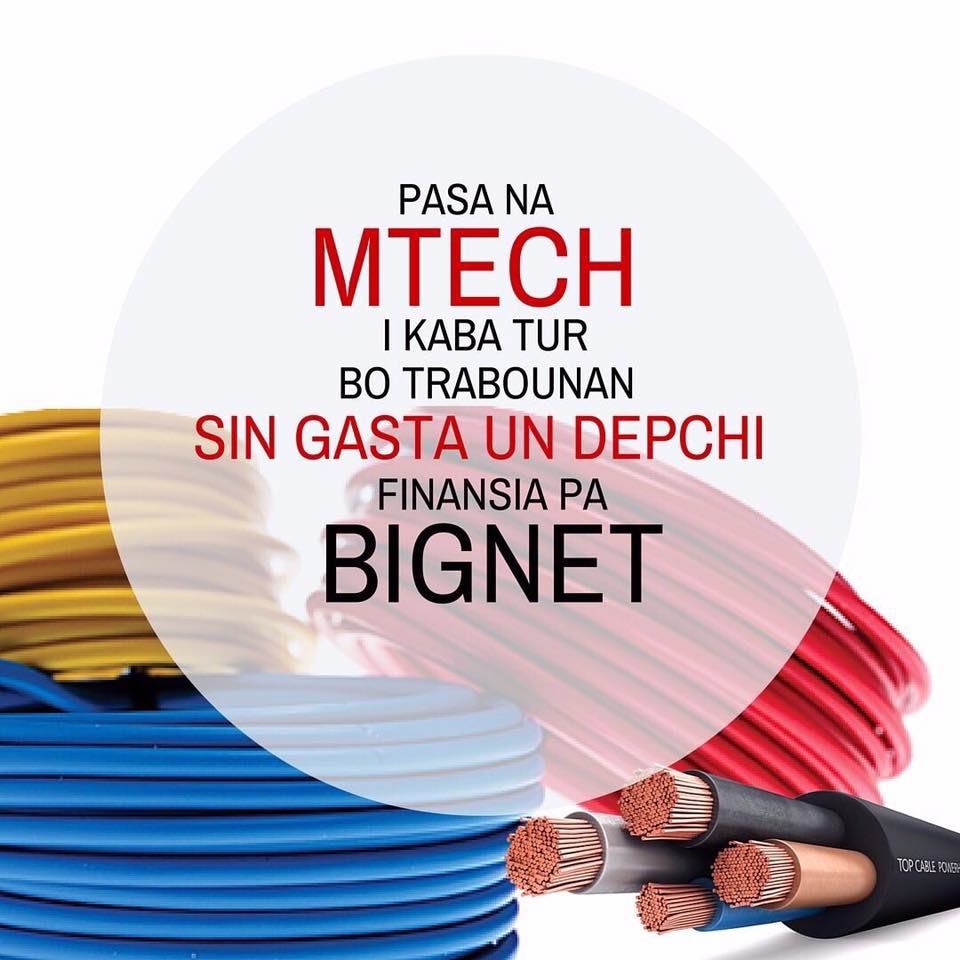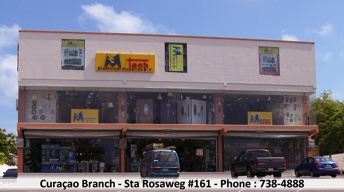 CURAÇAO BRANCHES
Salina naast #186
Phone : 461-2477
Sta Rosaweg #161
Phone : 738-4888
Winston Churchillweg #116
Phone :869-2477

BONAIRE BRANCH
Kaya Neerlandia
Phone :7176919

Email us at:
mtech@mtechcuracao.com
Electrical Supplies B.V.
Heeft u vragen? Vul dan onderstaand formulier in.
Wij nemen dan zo spoedig mogelijk contact met u op.
Wilt u rechtstreeks contact dan kunt u ons bellen.

Do you have questions? Please fill out the form below.
We will then contact you as soon as possible.
Would you direct contact you can call us.