Beauty Salons Curacao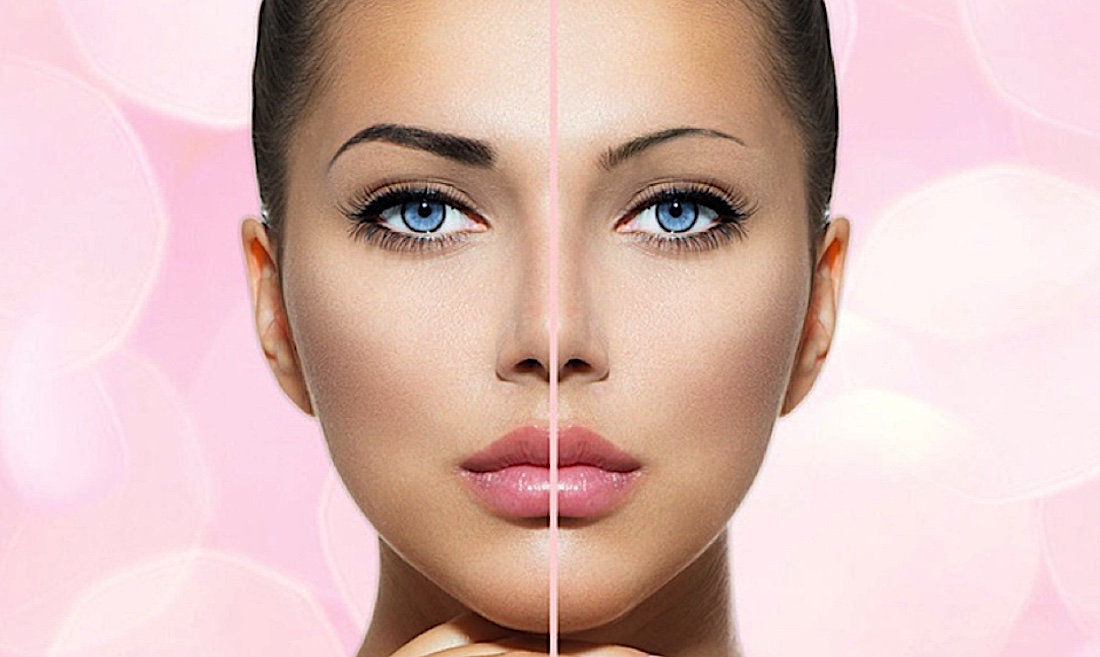 Leading Lady Cosmetics Curacao
Voor een persoonlijk beauty advies kunt u terecht bij onze schoonheidssalon Leading Lady Cosmetics Curacao. Schoonheidssalon Leading Lady Cosmetics is namelijk dé salon om u mooiste kant te ontdekken en u helemaal te laten stralen. Wij geven u een persoonlijk beauty advies dat helemaal is afgestemd op uw huidtype.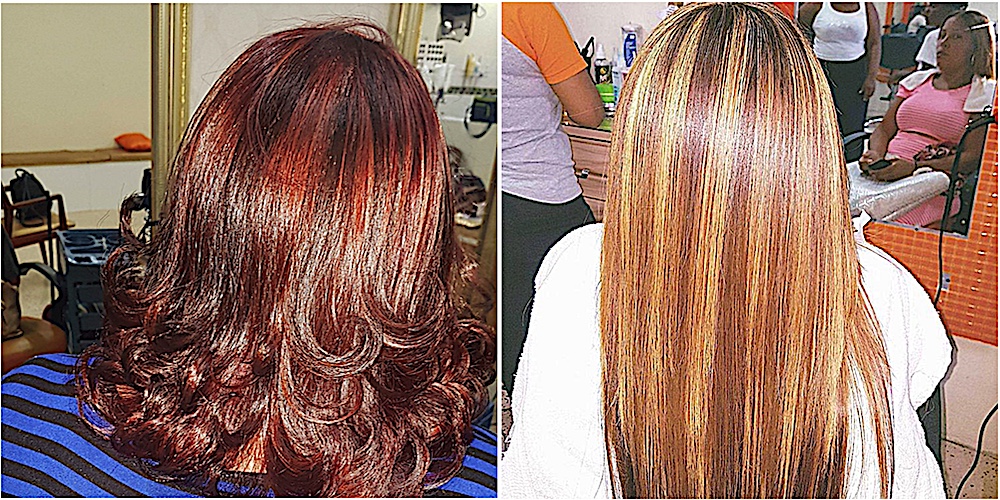 Kapsalon Pasarella Beauty N.V. is een trendy en stijlvolle kapsalon op Curaçao, waar je haren volgens de laatste trends en met de meest recente technieken geknipt, gekleurd en gestyled worden. Lees meer ►
Bezoek ons of bel voor een afspraak: +599 9 -767 0200

DyNailsty Nail Studio Curacao
Hours: Monday - Friday: 6pm - 9pm Saturday: 10am to 8pm Sunday: 10am to 6pm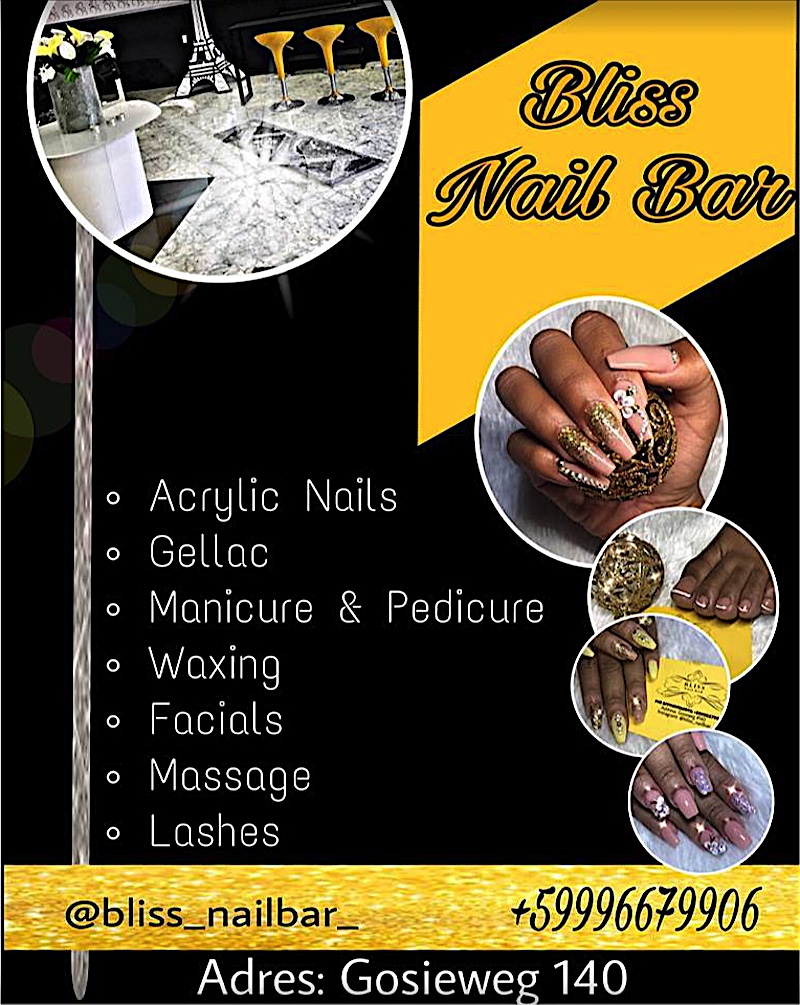 Heb jij altijd al mooie verzorgde nagels willen hebben, dat kan bij Joy Bliss Nail Bar Curacao. Mijn nagelstudio is gevestigd op de Gosieweg. Makkelijk te bereiken en voldoende gratis parkeerplaatsen voor de deur. Ik kan je helpen, om de nagels te creëren die bij je passen. De meeste klanten willen geen extreem lange nagels maar gewoon verzorgde nagels en handen. Ben je nog niet bekend met de mogelijkheden die er zijn, geen probleem. De eerste keer nemen we al je wensen door, bekijk ik je nagels, zodat je de deur uit gaat met precies datgene wat je graag wilde. Lees meer ►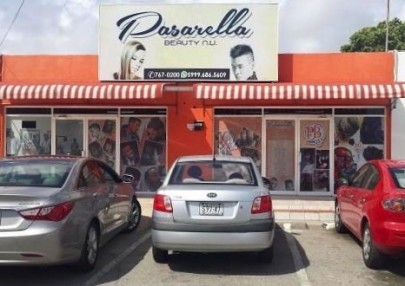 Pasarella Beauty N.V.
KAPSALON / HAIRDRESSER PASARELLA N.V CURACAO
Pasarella Beauty N.V. Santa Rosaweg 186-D Curaçao. +599 9 -767 0200
Website: www.pasarella-beauty.com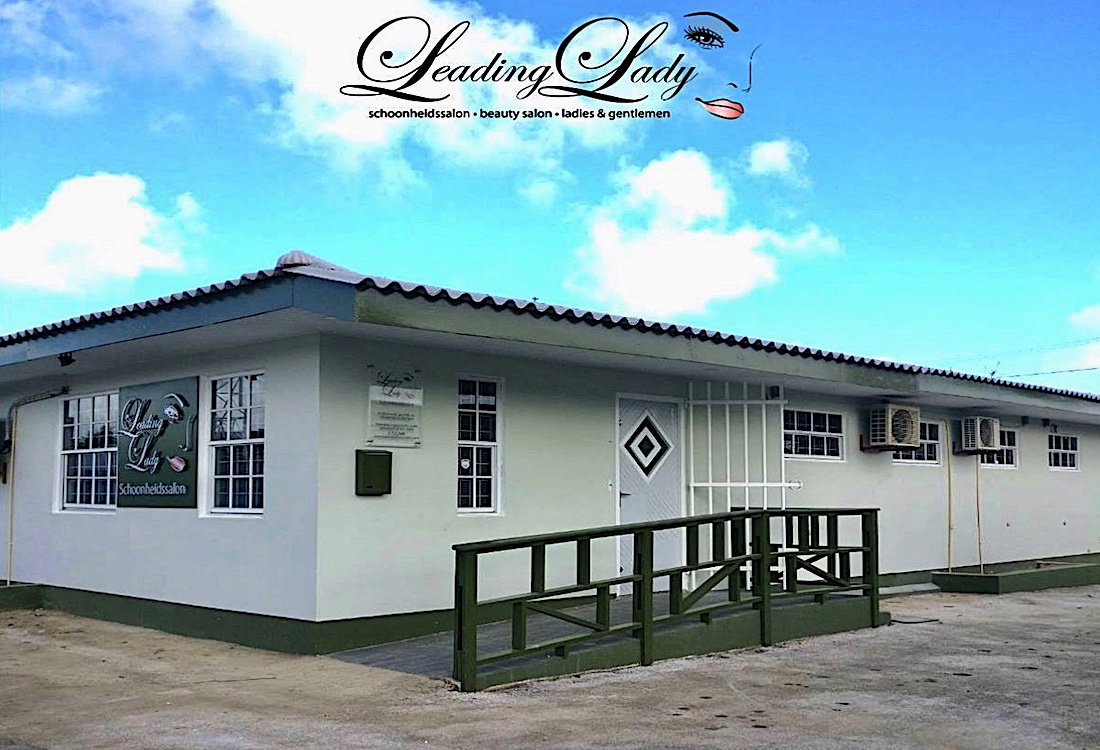 Afspraak bij onze schoonheidssalon Leading Lady Cosmetics? Mail ons snel!
Wilt u een afspraak maken bij schoonheidssalon Leading Lady Cosmetics? Dan kunt u ons natuurlijk altijd even bellen of mailen voor een afspraak. Wij zijn bereikbaar via het telefoonnummer:+5999 737-7602 . Leading Lady Cosmetics streeft ernaar om altijd vakkundig te zijn en haar klanten persoonlijke aandacht te geven. Wij willen onze klanten dan ook altijd een goede service bieden. Onze schoonheidssalon geeft u dan ook altijd een persoonlijk beauty advies waar u echt iets aan heeft.
E: info@leadinglady-cosmetics.com
Website : www.leadinglady-cosmetics.com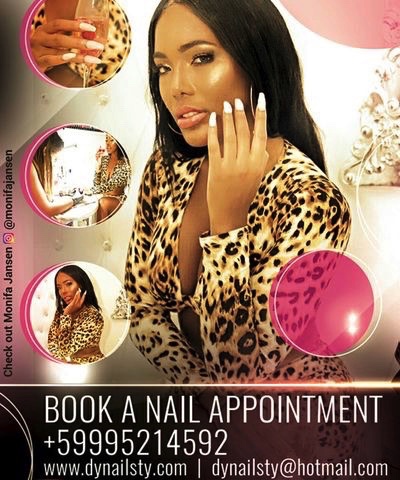 DyNailsty Nail Studio Curacao
Kwartje 43 Santa Rosa Phone: +5999 5214592 WhatsApp: +5999-5214592 Dynailsty@hotmail.com