BOAT TRIPS KLEIN CURACAO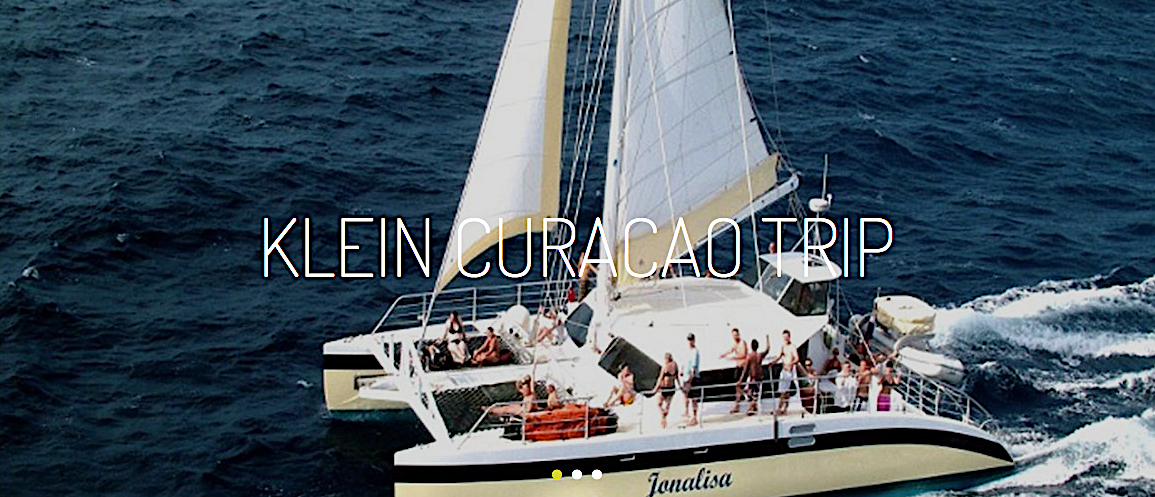 Welcome at IRIE Tours, Curaçao
With twenty years of experience and as the only catamaran day sail charter, IRIE Tours offers by far the most wonderful boat and sailing trips and Island tours on Curaçao! Join us on our daily trip to paradise Island Klein (little) Curaçao, a romantic Sunset Sail or jump aboard for an awesome half day Sail and Snorkel adventure!
Our fleet consists of two custom built 54-feet 'State of the art' sailing catamarans, We also offer Island tours with our luxury air-conditioned busses & our unique artist painted paranda bus. Whatever trip you choose from our tropical menu, you'll board an unforgettable experience.
IRIE Tours ' trips are out of this world!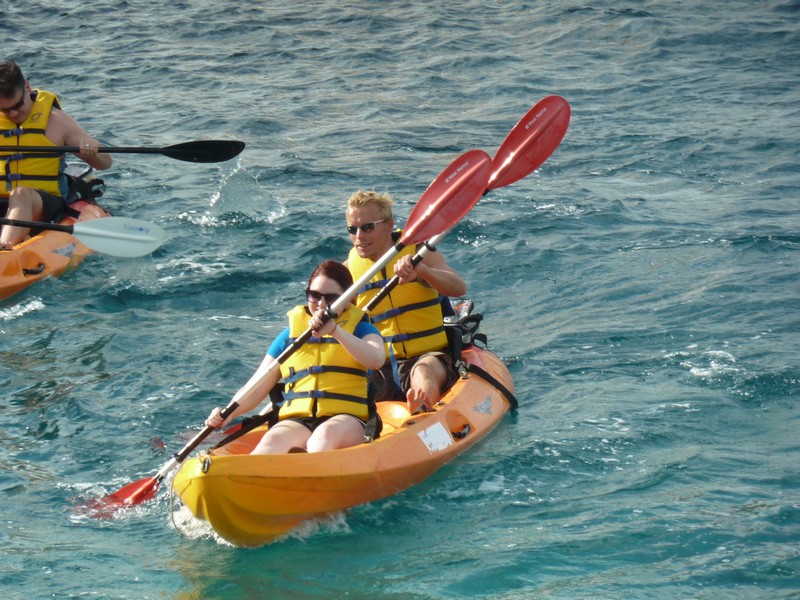 Curacao fishing trips are a great way for you and your family or friends to spend a day together that you will never forget. Our job is to take you out on a charter fishing boat and put you on the fish. After that, the rest is in your hands. Could be a Wahoo, Dorado, Barracuda, Tuna and Billfish or a 500 pound Marlin. The beauty of going on a fishing tour in Curacao is that you never know what might happen. Excitement is almost certain and memories are created that you and the rest of your fishing crew will not soon forget.
Our boats can handle our rougher seas and have all luxury you need to enjoy your fishing tour. The boat comes fully rigged with fishing gear, bait and crew.

Curacao Charter Fishing & Boat Trips BlueFinn
Catch wahoo, barracuda, tuna and even blue marlins. Curacao's waters are perfect for fishing. With our local knowledge of the best fishing grounds we guarantee a great day on the water.
The half-day fishing trip includes bait & tackle, water soft drinks and snacks.

Klein Curacao" which stands for little/small Curacao is just a boat trip away. Book a trip with friends or family to this small paradise. This full day trip aboard the 75ft Catamaran "Black & White" is an all inclusive. Snorkel gear, lunch and beverages.
What to expect? Step a board at Jan Thiel Beach at 8:30 am. We arrive at Klein Curacao around 10:00 am. Swim snorkel explore or just chillout on the beach. A delicious BBQ gets served at 12.30. We hoist sails at 15.00 for our sailing adventure back to Jan Thiel.This is also the start for our famous Captains Happy Hour.


Veel verschillende trips te reserveren! BREEZE TRIPS
The Breeze is een luxe motorjacht van 46 foot die u naar de mooiste plekjes op Curacao brengt
Of u nu het paradijselijke, onbewoonde eiland Klein Curacao wilt ontdekken met zijn prachtige stranden, naar Mushroom Forest en the Blue Room wilt, een duik-en-of snorkeltrip wilt maken, verlaten bounty strandjes wilt ontdekken, Breeze Boattrips verzorgt het allemaal!
Het Oostpunt van Curaçao biedt de meest gezonde, ongerepte koraalriffen op Curaçao. Zelden zie je zo'n grote verscheidenheid aan gezonde koralen. Dit gebied is nog in ongerepte staat en er wordt hier weinig gedoken. Oostpunt is alleen bereikbaar per boot.
Wij bieden een 2-tank duiktrip (2 duiken – voor gecerticiceerde duikers).
Max. Pass 14 LEES MEER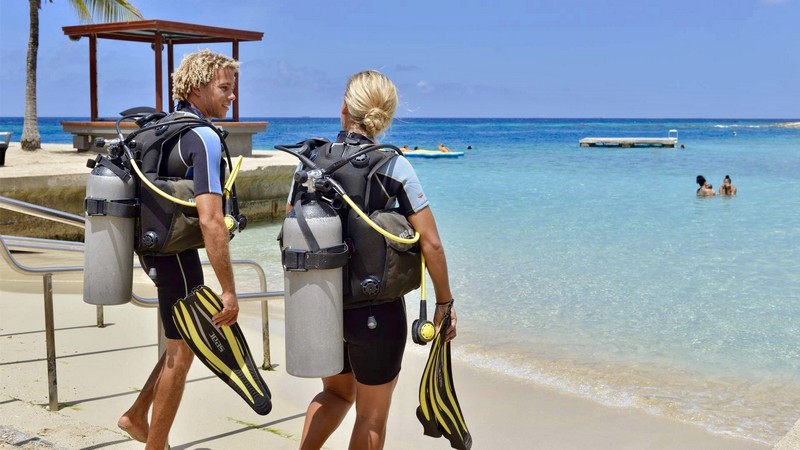 Scuba Do is een 5-sterren duikcentrum, gelegen op een toplocatie. Het centrum is namelijk gevestigd aan het water van de Jan Thiel Baai die te boek staat als één van de mooiste baaien van Curaçao. Behalve onder water is het er ook boven water goed uit te houden, want het duikcentrum beschikt over een gezellig groot terras. Vanuit de hangmatten op het terras kun je tropische vissen in de meest exotische kleuren voorbij zien zwemmen.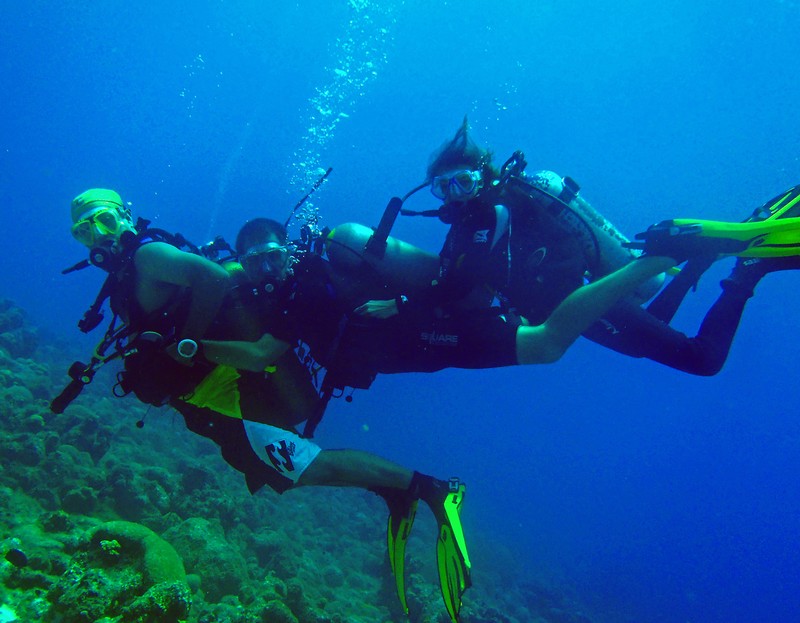 Duiken : Waterside Apartments ligt aan Slangenbaai. Deze naam verwijst niet naar slangen, maar naar het grote aantal murenen en alen. Slangenbaai is een van de mooiste duikstekken op Curacao, en dit vlak voor de deur!
Met meer dan 60 gemakkelijk bereikbare kantduik-locaties is Curaçao een super attractief duikparadijs.
Tanks staan dagelijks ter uwer beschikking en lood is aanwezig. Kijk ook naar onze Dive & Drive packages.
Onder de buitendouche kunt U zich afspoelen en voor uw duik-en snorkelmateriaal is er een spoelbak voorzien. Er is een gearbox om Uw materiaal te laten drogen en te stockeren.
Op aanvraag worden gidsduiken georganiseerd, alsook complete duikcursussen. Dit doen wij in samenwerking met enkele duikscholen.
Bootduiken kunnen ook georganiseerd worden op aanvraag.
Vanaf het strandje vlak voor de deur, heeft u .... Lees Meer SPECIALS

BOAT TRIPS CURACAO : BREEZE TRIPS CURACAO AT SEA BOAT TRIPS CURACAO BOUNTY ADVENTURES CURACAO, DI LUCA BOAT TRIPS CURACAO, BREEZE BOAT TRIPS CURACAO, A-TOURS & BOAT TRIPS CURACAO , BLUE FINN BOAT TRIPS CURACAO